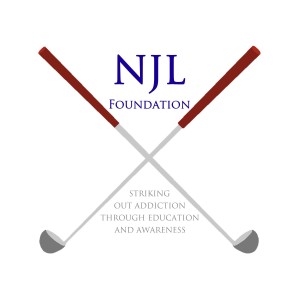 The Nicholas J. Lawrence Foundation was created in 2015 after our beloved son and brother lost his battle with addiction.  The disease of addiction does not discriminate and we quickly realized just how many the disease affects, particularly within our small community on Cape Cod.  Our mission is to strike out addiction through education and awareness.  We hope to accomplish this by offering the following:

Award annual scholarships for recovering addicts who are attending college or trade schools; all scholarships include a stipend for counseling to assist with recovery
Host educational events and speakers within the local community to help raise awareness
Share our story and similar stories within the community in hopes of preventing even one family from experiencing the loss of their loved one
Provide resources and links to help those dealing with a loved one who is an addict or in active recovery
Provide resources and support for families that have tragically lost a loved one to addiction
We are currently accepting registrations for the 2nd annual Nicholas J. Lawrence Charity Golf Tournament! The tournament will take place on Monday, May 22, 2017 at the exclusive New Seabury Country Club.